This event is closed.
Escape Rooms : Creating and Hosting Escape Rooms at Your Library
SLRLN 2018 Summer Workshop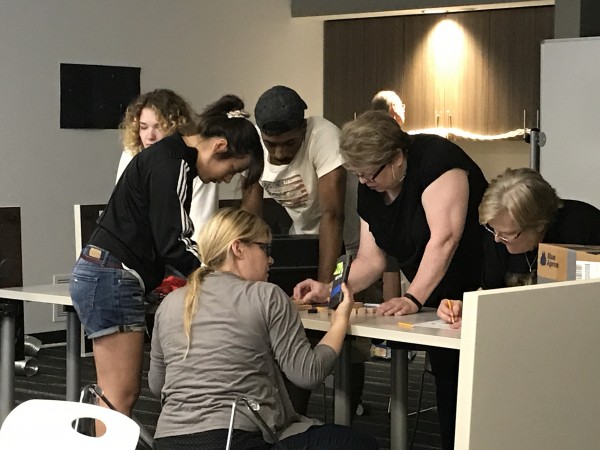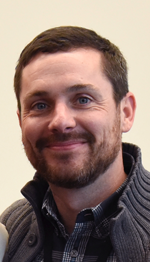 Andrew Freshwater, Library Assistant III, St. Louis County Library
Looking for an unusual way to engage your students and patrons? Join us as veteran programmer, Andrew Freshwater, shares his knowledge about executing escape rooms in a variety of themes for all different audiences.
Andrew Freshwater is a Library Assistant III for the Prairie Commons branch of the St. Louis County library system. He has worked in public libraries for over 8 years and is committed to the role that libraries play in our communities. Andrew has worked extensively on developing new and enticing programs for teens and adults. He is currently pursuing an MLIS from the University of Missouri-Columbia.

Questions: SLRLN@AMIGOS.ORG
Light Refreshments Provided
Registration: $10 for SLRLN members, $15 for non-members
Directions to Webster University, Emerson Library.
Please join us after the Summer Workshop at Llywelyn's Pub in Webster Groves, for Happy Hour! Bring your cash or card to pay for your choice of delicious food and drink. Please visit Llywelyn's Pub's website for menu and pricing.
*Please note that images may be taken at this event and used for the SLRLN website, social media, and other non-commercial publicity purposes. If you would prefer not to be photographed, please let us know.